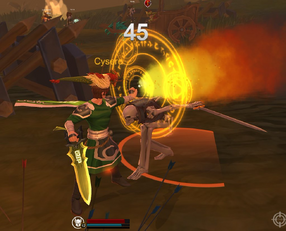 Back to Weapons.
Confirmed by Cysero that this item will be reserved for future game use. Check up on 2P and on the What2P app for when this weapon comes out.
Ad blocker interference detected!
Wikia is a free-to-use site that makes money from advertising. We have a modified experience for viewers using ad blockers

Wikia is not accessible if you've made further modifications. Remove the custom ad blocker rule(s) and the page will load as expected.