AQ3D Wikia » Items » Capes » Bold Wolf Fur Cape
Description:
A heavy cape made from the pelts of wolves.
edit stats

Primary
Health
+33
Attack
+0
Mana
+8
Defense
+30
Bonus
Resists
Dodge
+5%
Fire
+0%
Hit
+0%
Ice
+0%
Crit
+0%
Nature
+0%
Crit Power
+0%
Energy
+0%
Promotional Image: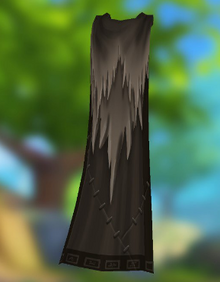 Ad blocker interference detected!
Wikia is a free-to-use site that makes money from advertising. We have a modified experience for viewers using ad blockers

Wikia is not accessible if you've made further modifications. Remove the custom ad blocker rule(s) and the page will load as expected.