Back to Helms.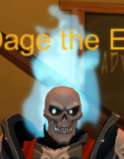 Although it was mentioned by MMORPG's writer Bill that this flaming skull helm will be a reward from the ShadowSkull Tower dungeon, it was confirmed by Oishii that this helm will not be. It is possible that the MMORPG writer was talking about another helm, perhaps the non-flame variant
here
.
As quoted by Oishii:
"Dage does not want the blue flaming helm to be released. Also there are some technical issues with releasing something like this to players that we are still working on a solution for."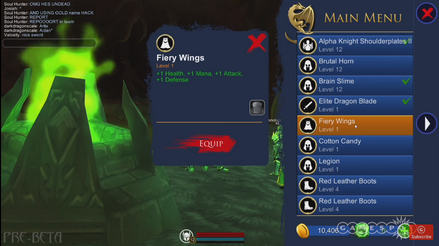 Ad blocker interference detected!
Wikia is a free-to-use site that makes money from advertising. We have a modified experience for viewers using ad blockers

Wikia is not accessible if you've made further modifications. Remove the custom ad blocker rule(s) and the page will load as expected.