Back to Weapons.
Weapon of the "My Weapon's Custom" backer m200294. Weapon's name : the multiverse Weapon's description: The multiverse was created way before anything was it was so powerful that it has exploded into 52 parts and they have been spread all across the multiverse in a speed that is so fast it has created infinite power in each of the 52 parts. legend has it that there was a legend called (M200294) that took control over one and turn it into his weapon (the multiverse) God slayer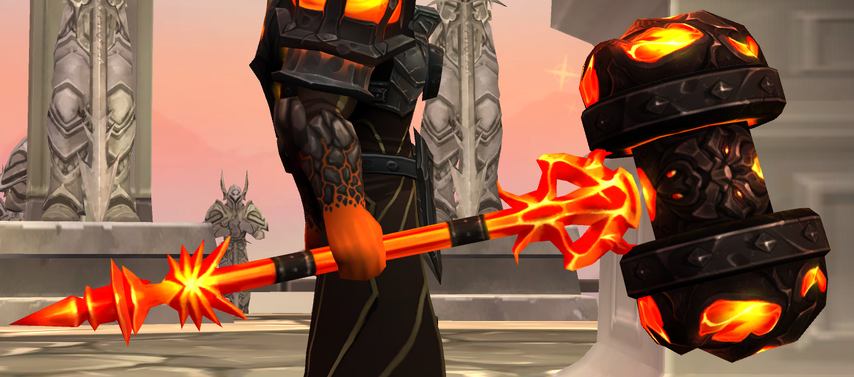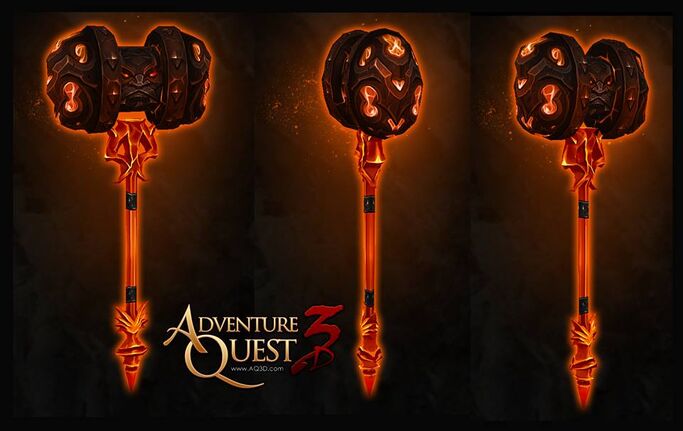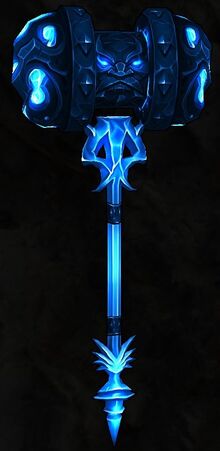 Ad blocker interference detected!
Wikia is a free-to-use site that makes money from advertising. We have a modified experience for viewers using ad blockers

Wikia is not accessible if you've made further modifications. Remove the custom ad blocker rule(s) and the page will load as expected.